Choosing a CCTV System for Your Business
Choosing a form of video surveillance requires a lot of consideration and a familiarity with the types of security cameras and CCTV systems as well as what purposes they are best suited to.
There is a great deal of information out there and you may not have the time or inclination to sift through all the websites to gain an understanding of all your options.

At ABR Security we have years of experience with CCTV systems and video surveillance across Perth so we can explain in plain English how surveillance cameras and CCTV camera systems can work for you and what your investment would need to be for your circumstances.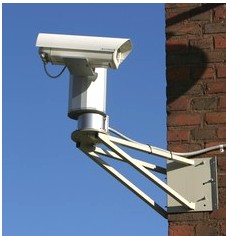 If you are in Perth and looking for CCTV surveillance systems, security cameras for your business, wired systems, or wireless ones, please call ABR security on 0408 695 358 for a FREE on site visit and proposal.